The Nissarana Vanaya Retreat Centre offers both short and longer duration residential retreats under the guidance of Most Venerable Uda Eriyagama Dhammajiva Maha Thero. The meditation method involves both Samatha and Vipassana meditation techniques, drawing from the lineage of Most Venerable Matara Sri Nanarama Mahathera.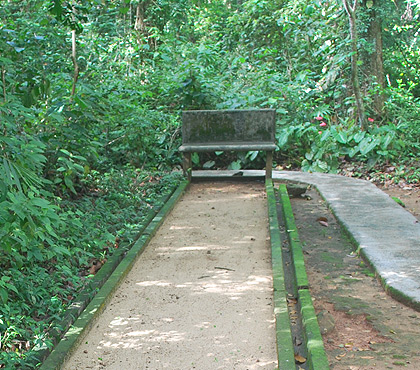 Retreats are conducted in the Sinhalese and English medium, and are open for both male and female yogis. Short duration (such as three-day) retreats are suitable for those with less experience in meditation and the longer retreats (up to fourteen days) are for those with prior meditation and retreat experience.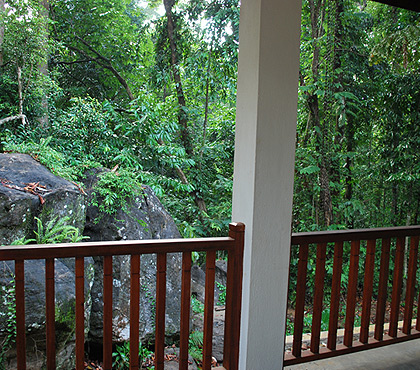 For information on the planned retreats, please follow the link Retreat Schedule. To apply for retreats, please follow the link Applying for retreats and send your application form to the contact person specified or submit on-line.
In addition to the residential retreats held at the Nissarana Vanaya Retreat Centre, short (one-day) and longer duration retreats are held at other locations in Sri Lanka.  Refer to the Retreat Schedule for further information.